Ronald L. Johnson LPC
503-734-0552
Qualifications
Five Years in Practice
Oregon Licensed Professional Counselor #C4814
Oregon Certified Alcohol & Drug Counselor #12-03-24
International Certified Yoga Therapist #20590365
Yoga Alliance Registered Yoga Teacher #66630
Education
UC Santa Cruz, Psychology & Religious Studies
Oregon Health Sciences University, Addiction Studies
University of Oregon, Psychology & Creative Writing
Walden University, Graduate Counseling
Finances
General Out-of-Network Provider
Optum
Providence
Regence Blue Cross Blue Shield
United Behavioral Health
Health Care Savings Cards
$60 – $90 Income-based Sliding Scale
Cash – Credit/Debit Cards – Checks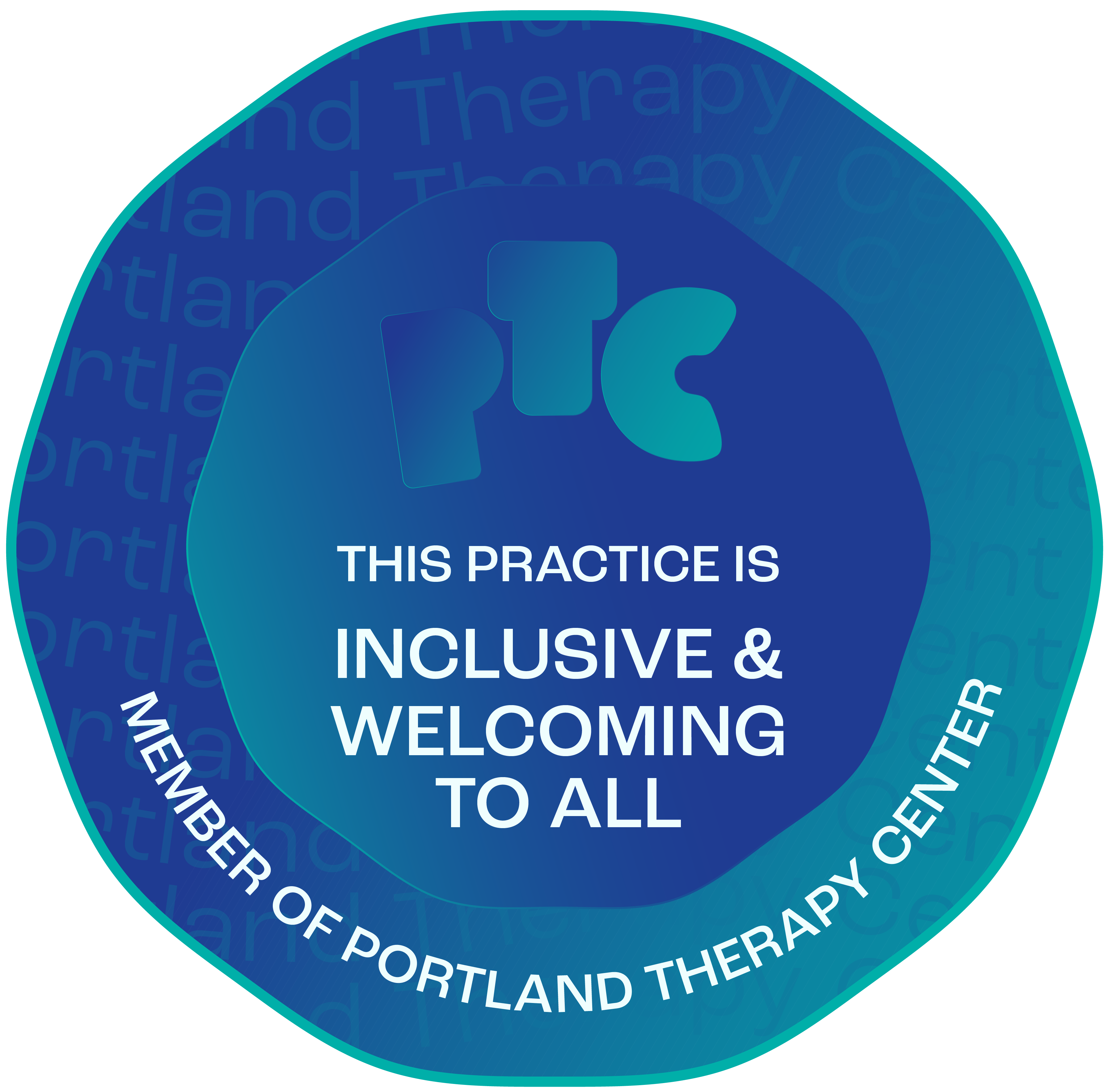 I offer mindfulness-based and holistic services to those affected by stress, anxiety, depression, or various unwanted addictive behaviors.
Stressors can be from work, relationships, or concerns about the World, among others. Addictive cycles can include drugs or alcohol, food, or destructive romantic patterns.
Within the context of mindfulness-based approaches I have studied in both college and spiritual settings, these behaviors are seen to be driven by unconscious, automatic pressures that can be brought into awareness and resolved.
They fill a void in one's life that can be replaced by a sense of wholeness, completeness, autonomy, and authenticity.
Clients engage in several counseling approaches to connect with a deeper sense of self, including talk therapy, mindfulness meditation on the breath and inner emotions, yoga, and scanning and awakening the energy field of the inner body.
These help create meaning and put one on the path to self-actualization.
Gradually, less constrictive thought processes replace conditioned reactions, and released energies are poured into new areas of growth.
Clients may receive support for physical regimens at local gyms or yoga studios, as well as reassessment of educational, occupational, and relationship-related goals, to provide for holistic, long term health.
Listen to Ron's interview on NBRfm about
mindfulness and his practice!
Specialties
Alcohol & Substance Use Disorders
Behavioral Addictions
Relationship Distress
Depression
Anxiety
Anger Management
PTSD – ADHD
Spirituality Concerns
Life Coaching
Chronic Pain

Treatment Approaches
Mindfulness-Based (MB) Therapies
MB Stress Reduction – MB Cognitive Therapy
MB Relapse Prevention
Humanistic Psychology
Presence-Centered Therapy
Holistic – Transpersonal – Shamanistic
Bibliotherapy – Use of Books & Film
Yoga Therapy
Client Focus
Live outside Portland?
Online Video Counseling
available by appointment!
Call 503-734-0552